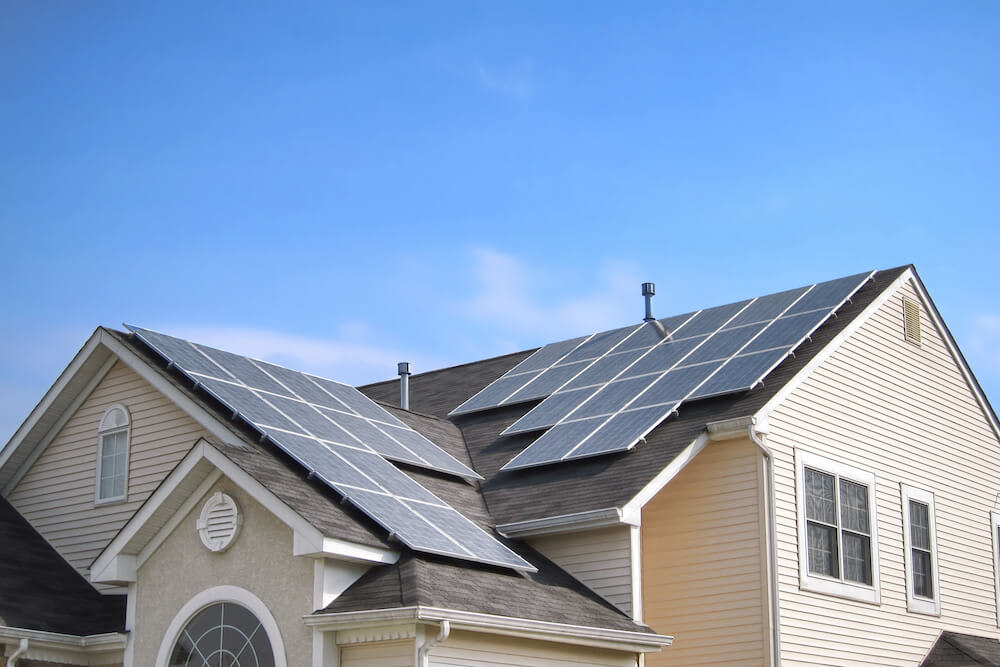 ABOUT BRIGHT SOURCE
To pursue our mission of providing alternative energy solutions to our customers, we specialise in Solar Power, Energy management, Energy storage and LED lighting products.
The cost of electricity is rising at an alarming rate. Bright Source is determined to make homes and businesses more energy efficient through our Smart Energy Solutions. We believe Bright Source offers the highest quality and most cost effective service in Australia due to maintaining these key factors:
Working with the most respected, top-quality brands
Offering the lowest prices available on all products
Tailoring energy systems perfectly to a customer's needs
Delivering a fully certified, professional installation service
Arranging government rebates for customers
Showcasing the smartest technologies available today
WHAT ARE WE MADE OF?
Due to increasing demand of alternative energy products
Most energy companies in Australia will try to up sell you a more expensive product that may be overly redundant to what you require.
At Bright Source, we focus on bringing customers ease and affordability with a blend of top notch quality and are keenly dedicated to match you with the Smart Energy Products and Services that best suit you and your energy needs.
Let's make your needs our business!